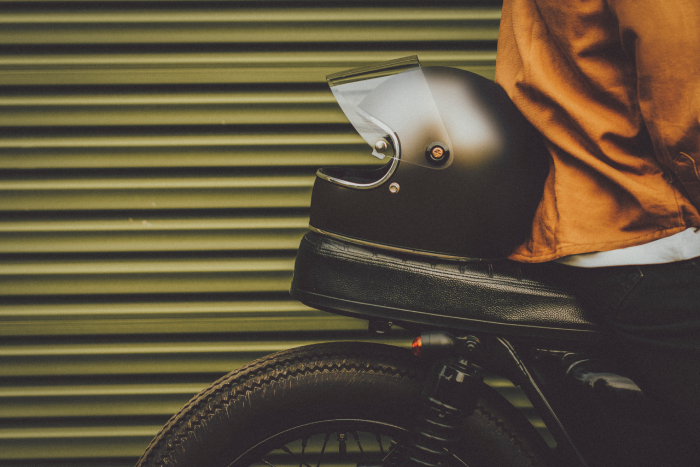 Shopping for a motorcycle should follow the same principle as purchasing a car says Mr. Montel Hill, Business Development Officer, Jamaica Automobile Association.
While many shoppers believe that purchasing a motorcycle is finding the cash and making the investment, Mr. Hill points out that it should be treated with the same level of seriousness as making other motor vehicle purchases.He has provided some tips, which potential purchasers should employ prior to purchasing a bike:
1. Shop Around: Shop around to get the best price; and it is also useful to bring along a mechanic, to do an assessment of the bike's quality and functionability.
2.Ensure that the Bike's Specifications Suit Your Needs: A bike should be purchased in accordance with how it will be used, whether you will be using it for bearer services, on mountainous terrains, or adventure (for example, ATVs) or racing.
3. Buy a Bike that Fits Your Height and Size: If you are short, you need a bike that doesn't have a high seat, so that your legs can easily reach the ground and balance. One should also buy a bike which will properly hold your weight.
Was this article helpful?