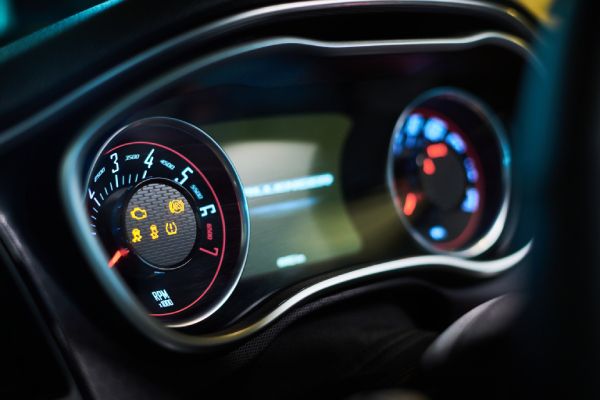 Although many motorists often have their vehicles serviced every three to six months, Dael Whylie, manager, of the  Jamaica Automobile Association's (JAA), Driving Academy, points out that its best to have one's vehicles serviced every 5,000 kilometres.
Ms Whylie emphasised that using distance is a better gauge to determine when to service because waiting too long may cause a car or truck to develop a defect, which can result in a road crash.
"We need to ensure that our vehicles are maintained frequently, not based on time, but on the amount of distance covered," Ms Whylie stressed. "It's usually better to maintain your vehicle based on mileage. Let us get out of the habit of saying you service your vehicle every six months."
"If you're driving from Kingston to Negril every day, or every two weeks, that will be about 271 miles on the return trip, it doesn't make any sense to service your vehicle every six months. If you're a travelling officer, you would clearly need to be serving of servicing your vehicle frequently than if you were just driving to work and home. You really need to be servicing your vehicle every 5,000 kilometres," she added.
Ms Whylie was part of a recent JN General Insurance Road Safety Webinar held under the theme: "Stop the mayhem, Save lives".
The JAA manager explained that a part of vehicle maintenance includes checking the braking system, the lights and the general mechanics of the automobile.
"If you think about other road users you would ensure that the vehicle is properly maintained. We would ensure that the brakes are working, the lights are functioning. In checking the lights, we need to ensure that not just the ones at the front are working, but rear ones work as well," she explained.
"If you are on the road and you see a motorist with his brake lights not working, we should also point it out because they may not know. In doing that, we also have to ensure that our car is road worthy while being mindful of the pedal cyclist, the motorcyclist, pedestrians and other road users," she said.
Miss Whylie opined that although the modern lifestyle was demanding, motorists need to make time to ensure their vehicles are properly maintained.
"We need to ensure that we're keeping up today with the documents of our vehicle, such as the insurance.  Many people don't know when their insurance expires. They may get alerts and they're not paying attention. The same thing with the registration and their fitness. A part of operating a vehicle is understanding that we are required to be responsible in all aspects. So we need to know that the car is road worthy so even checking your tyre pressure is important.  Checking everything in relation to your vehicle is important because failure to do so could mean causing someone their life," she said.