Access and swipe your JAA Advance card to purchase fuel from 95% of gas stations across the island, without the use of cash. The card allows you to consolidate your fuel, servicing, maintenance and repairs cost, into one simple monthly statement, through its use at point-of-sale machines.
The JAA Advance system also gives our corporate subscribers the ability to control card usage and restrict purchases by their cardholders. Other benefits of using our Advance system include
Comprehensive data on motor vehicle costs
Reduction in administration challenges related to motor vehicle expenses
Guaranteed cost protection for fuel and auto-related expenditures
Information on fuel usage and efficiency
Budgeting and accounting capabilities
Customised reporting for easy interface to your accounting systems.
Contact us and apply for a JAA Advance card today!
Request a Call Back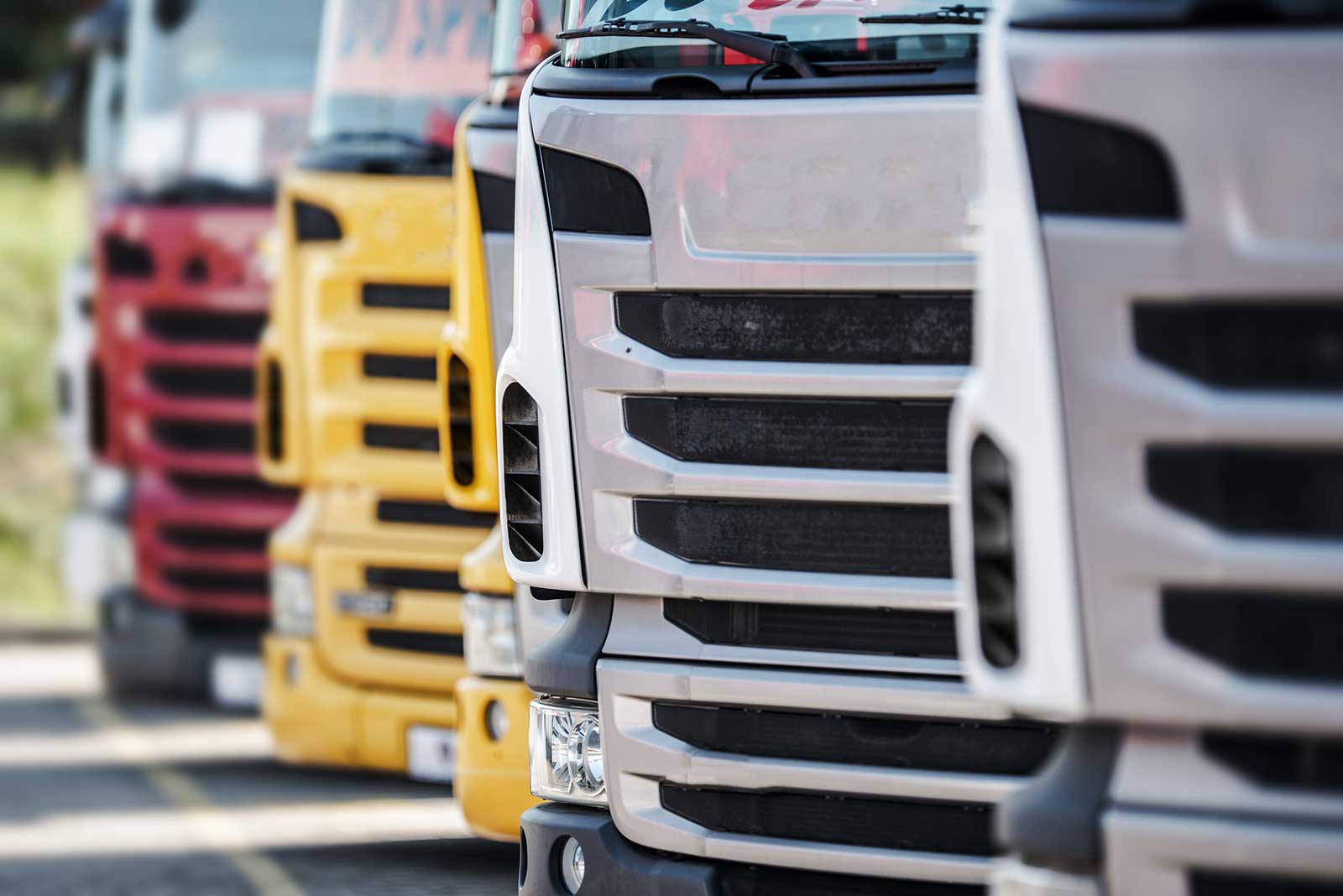 Fleet Management
This involves monitoring and overseeing a company's fleet of motor vehicles ensuring they are operational and documents are up to date, as well as other services.
The JAA offers a comprehensive Fleet Management programme for companies. We aim to maximize the efficiency and performance of your company's vehicle operations while reducing liability exposure.
Through the JAA Fleet Management package, we will perform the following activities on your behalf:
Approved acquisition of vehicles.
Maintenance
Re-marketing/disposal of vehicles as determined by cost effective life cycling
Assigning and reassigning of vehicles to ensure availability to employees at all times.
Initiate, monitor and recommend adjustments to fleet policy.
Document renewals to be completed prior to expiration of documents.
Determine appropriate cost-effective life cycling.
Identify appropriate vehicles/equipment to maximize efficiency and profitability.
All fleet vehicles will be assigned a JAA Advance Card to be used where possible. In addition, spare keys to all vehicles will be kept by the JAA.
Request a Call Back