The JAA Driving Academy is here to help you become a better and more responsible driver, no matter your level of experience.
Our Driving Academy offers three unique programmes: Driver Assessment and Driver Improvement and our most popular, the Learner Driver Programme. For beginner drivers, our Learner Driver Programme uses either an automatic or manual transmission vehicle. Lessons are held on our driving range, as well as on the road.
The JAA Driving Academy service is only offered in the Corporate Area at present.
Contact us today to schedule your first lesson and discover how JAA can help with your driving needs. Contact our offices now at memberservices@calljaa.com | 876-929-1200 | 876-522-1522
Learner Driver Standard
Registration Fee $800 – Nonrefundable
Learner Package – Ten (10) lessons General/Private Vehicle – $28,000
Learner Package – Five (5) lessons General/Private Vehicle – $14,000
Single Lessons Private Transmission – $3,000
Single Lessons General Transmission – $3,000
Truck Lessons – $4,600
Executive Service – Pick up and drop off – ONE WAY – $1,500.00
Vehicle rental for Exam – $5,000.00
For the Learner Driver Basic, you schedule your lessons and show up at the Academy at the agreed time.
Call (876-929-1200) or (876-458-5234)  to schedule class times upon proof of payment.
Request a Callback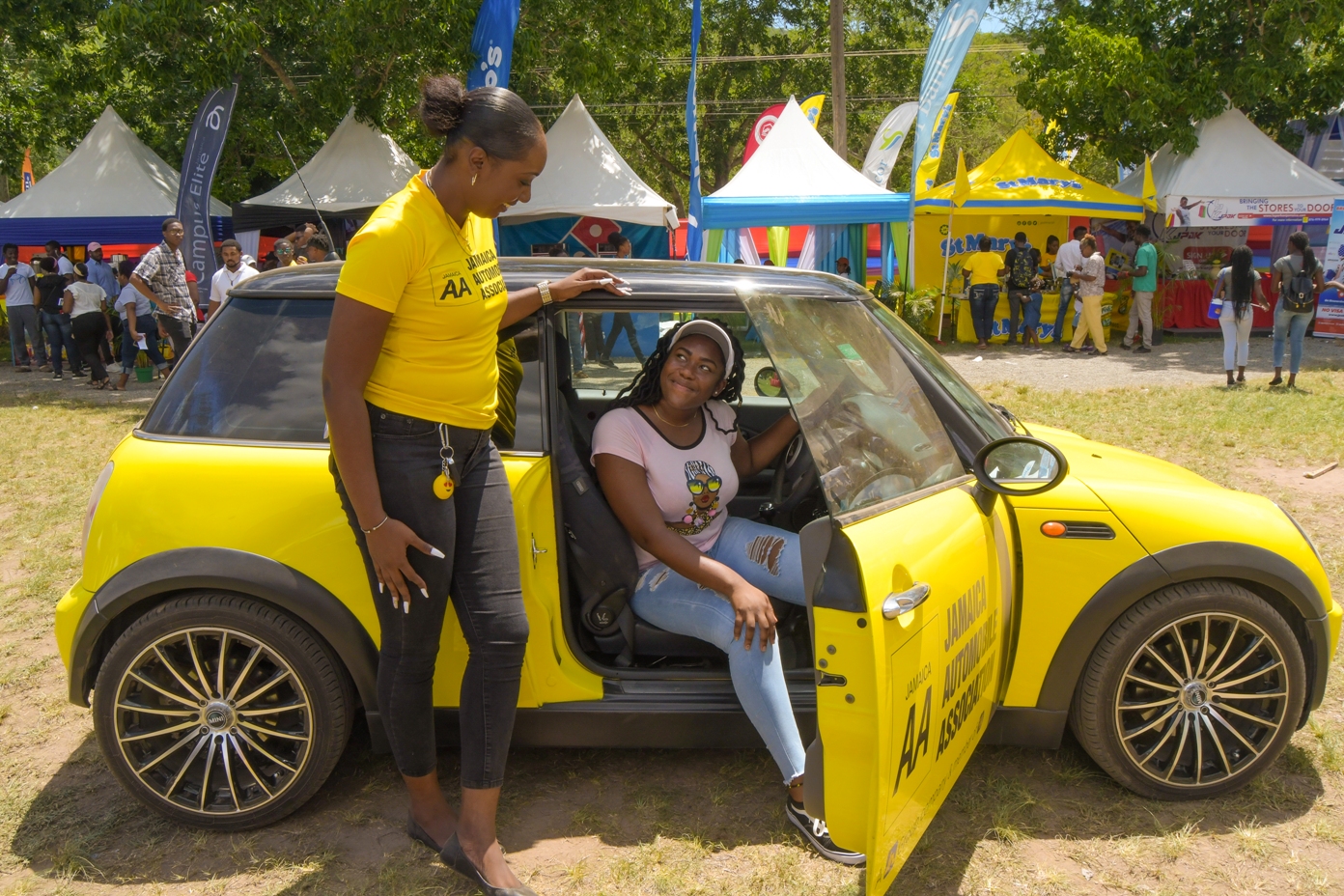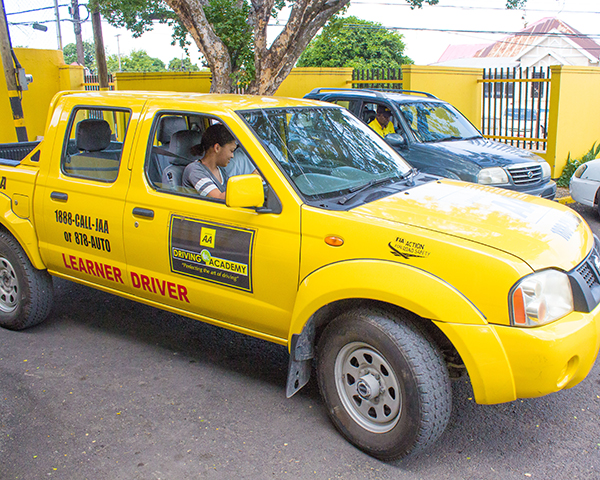 Advance Driver Programme
The JAA Driver Improvement Programme aims to assist persons to reduce the risk of driving by anticipating dangerous situations, despite adverse conditions or the mistakes of others.
This detailed training course is divided into theoretical and practical sections, with input and instructions from representatives of the JAA, The Jamaica Constabulary Force (JCF) and the Island Traffic Authority.
Each section of the course will be assessed to determine whether the student has successfully completed the training.
Defensive Driver Course – $20,000
Employee Risk Assessment (Driver's Report) – $10,000
Employee Risk Assessment (Driver's Report) Truck/Coaster – $10,000
Collision Prevention Course – $25,000
Request a Callback