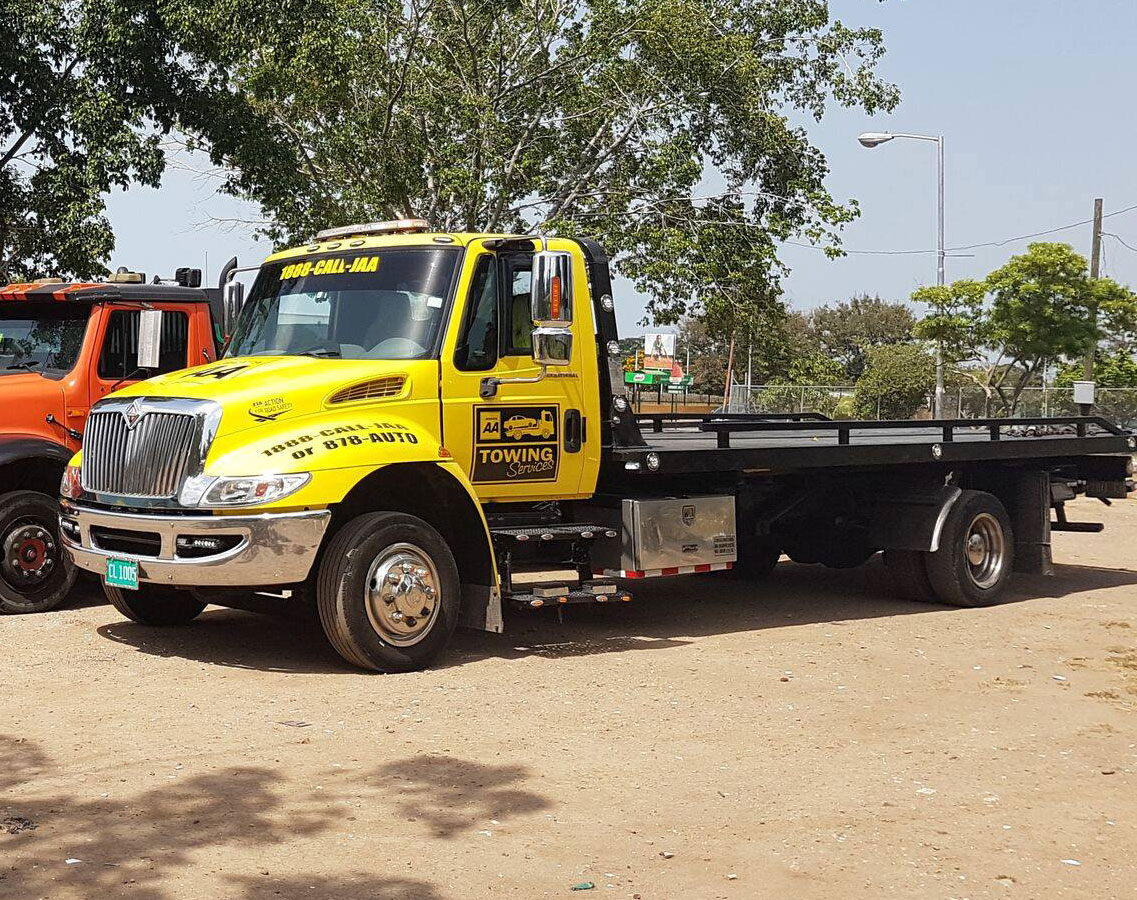 Get your vehicle towed quickly and safely
The JAA has an experienced and skilled team of professionals with state-of-the-art equipment and vehicles to manage all types of automobiles- from light to heavy-duty.
We tow:
Motorcycles
Small cars
Sedans
Small trucks
Heavy-duty trucks
Why choose JAA Towing Services?
Competitive rates
Towing your vehicle starts at $5,000 for members and $10,000 for non-members.
Reliability
We'll get to you quickly and get your vehicle towed safely and efficiently.
Variety of payment methods
We accept cash, debit and credit cards, and bank transfers.
Request a Call Back