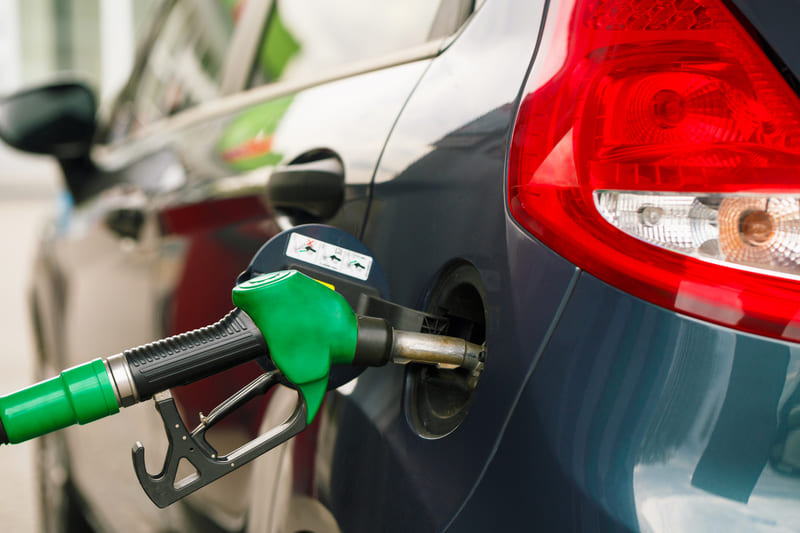 Working from home, planning your routes and carpooling are a few of the strategies some motorists are exercising to manage your fuel bill. However, the nature of the jobs and lifestyle of others require them to be consistently on the road.
Beyond keeping your vehicle in good shape, cutting their speed and keeping the tyres on your vehicle properly inflated, being conscious of where to get the best "bang for your buck" is a great way to keep your fuel bill down.
Each Friday, the Jamaica Automobile Association compiles and publishes the prices offered by various petrol stations across the country. Click to view and determine where you can the best value.
Was this article helpful?