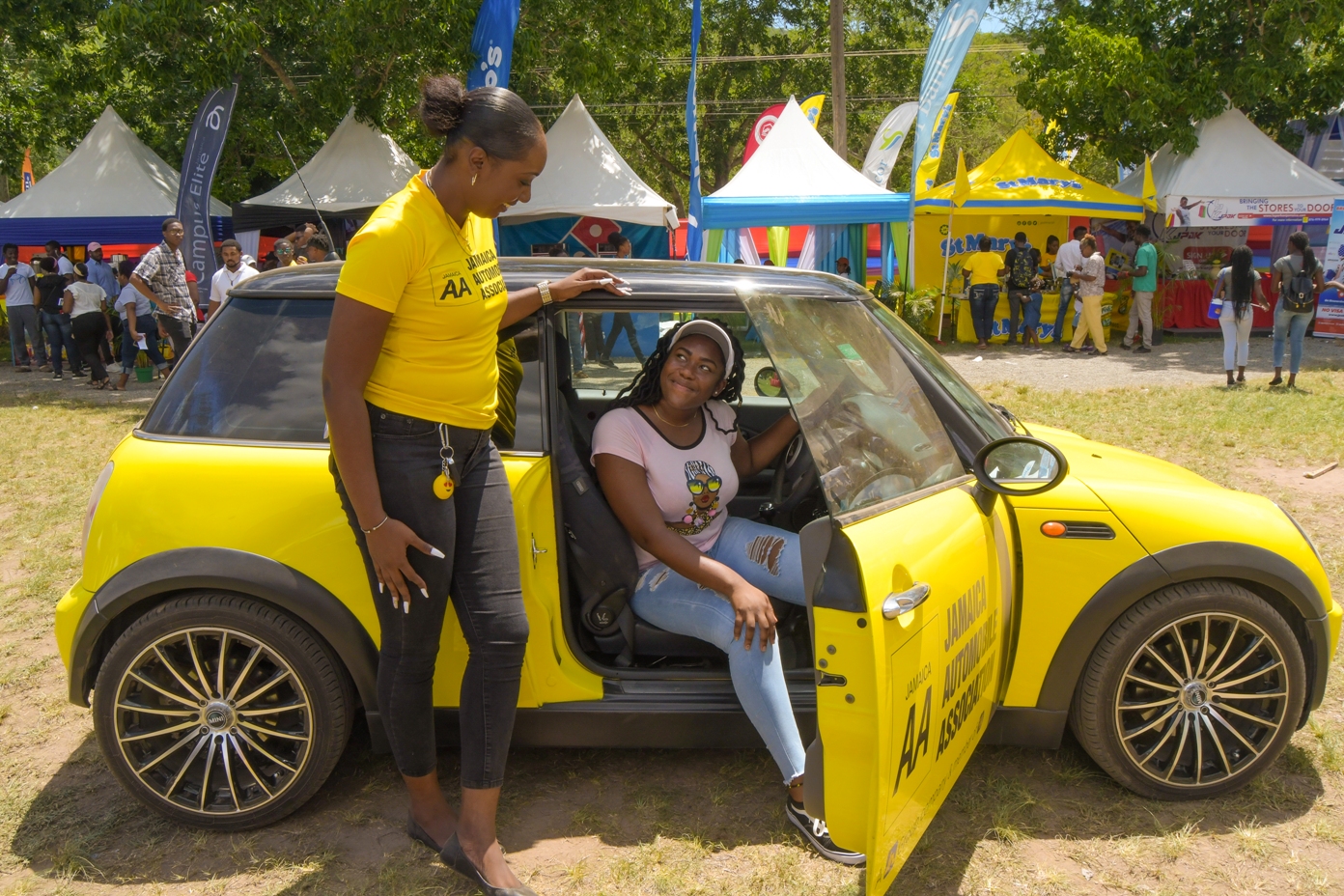 Students at The University of the West Indies (UWI), Mona, and The Unversity of Technology (UTECH), have been the first to be presented with the Jamaica Automobile Association's (JAA) new Student Membership options.
Coswayne Samms, marketing  officer, JAA, stated that tertiary students have specific mobility requirements, which the company's new membership plan addresses. The JAA Student Membership plan was introduced during the orientation sessions for new students in August.
"Many young adults want to learn to drive, therefore students who take up the Membership offer will receive discounted rates at our JAA Driving Academy," he explained. "The package also includes discounts on airport transfers within the Kingston area after the first free use."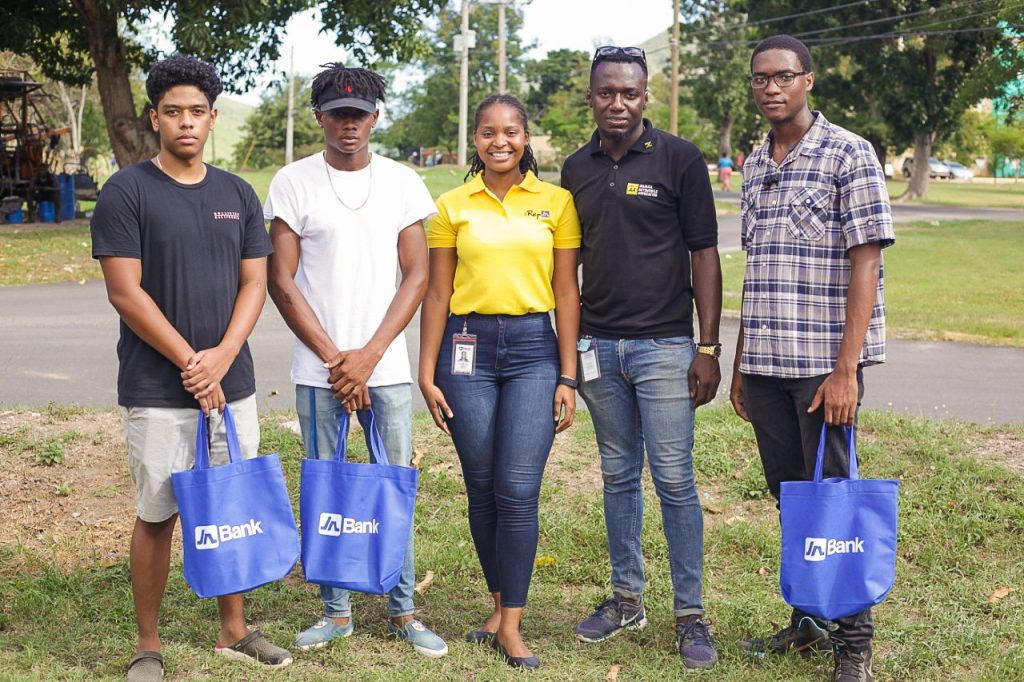 Known especially for its quality roadside assistance service for members and the JAA Driving Academy, the Auto Club will be celebrating its 95th anniversary, later this year, by increasing its service offerrings and improving its existing ones, Mr Samms stated. One element of this is the JAA Student Membership plan, designed to serve the needs of 18-24-year-old students.
"We are starting off with the students attending UWI and UTECH by offerring them benefits which they can appreciate," Mr Samms explained. "I believe they will be well served by the discounted prices they will receive at over 150 merchants island wide."
Entertainments needs are also being catered to, through invitations to organized Road Trips and VIP mobile experiences at select sponsored events.
"The JAA Student Membership plan will be expanded to other institutions, but we are starting with these two to ensure that we are fully serving the student needs," Mr Samms said. "We believe that we have the correct elements, but we will see how they respond."
Imani Smith, Faculty of Science and Technology student at The UWI, was one of the students who took the opportunity to test the JAA's Mini Cooper, during a driving test offerred at The UWI's General Orientation and Expo for undergraduate students, which was held beside the Old Library. A major feature of JAA activities was a parallel parking competition offerred to the students during the August orientation session.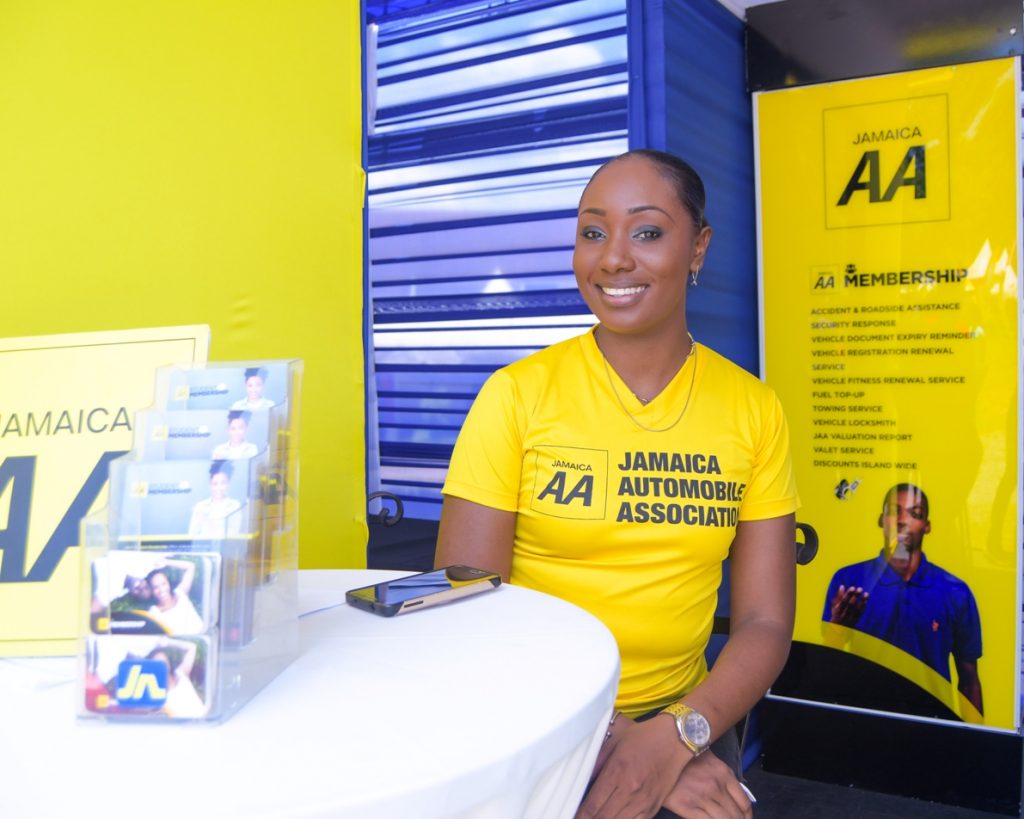 "The JAA povided me with valuable information about how I can benefit from their organisation," the first year student said, while expressing an interest in learning to drive. "Its main appeal however, is the JAA Student Membership plan."
Lundie Martin, JAA Driving Academy coordinator pointed out that, "We have been getting a lot of feedback. Parents are interested in signing up their children directly, for the JAA Driving Academy classes, but students  prefer to get the JAA Student Membership for themselves."
Ms. Martin explained that, "There was also a gender imbalance, with more female students interested in membership, because of the perks they get; and the price it is going for; but it is split down the middle between males and females, in terms of signing up for the JAA Driving Academy."
Was this article helpful?