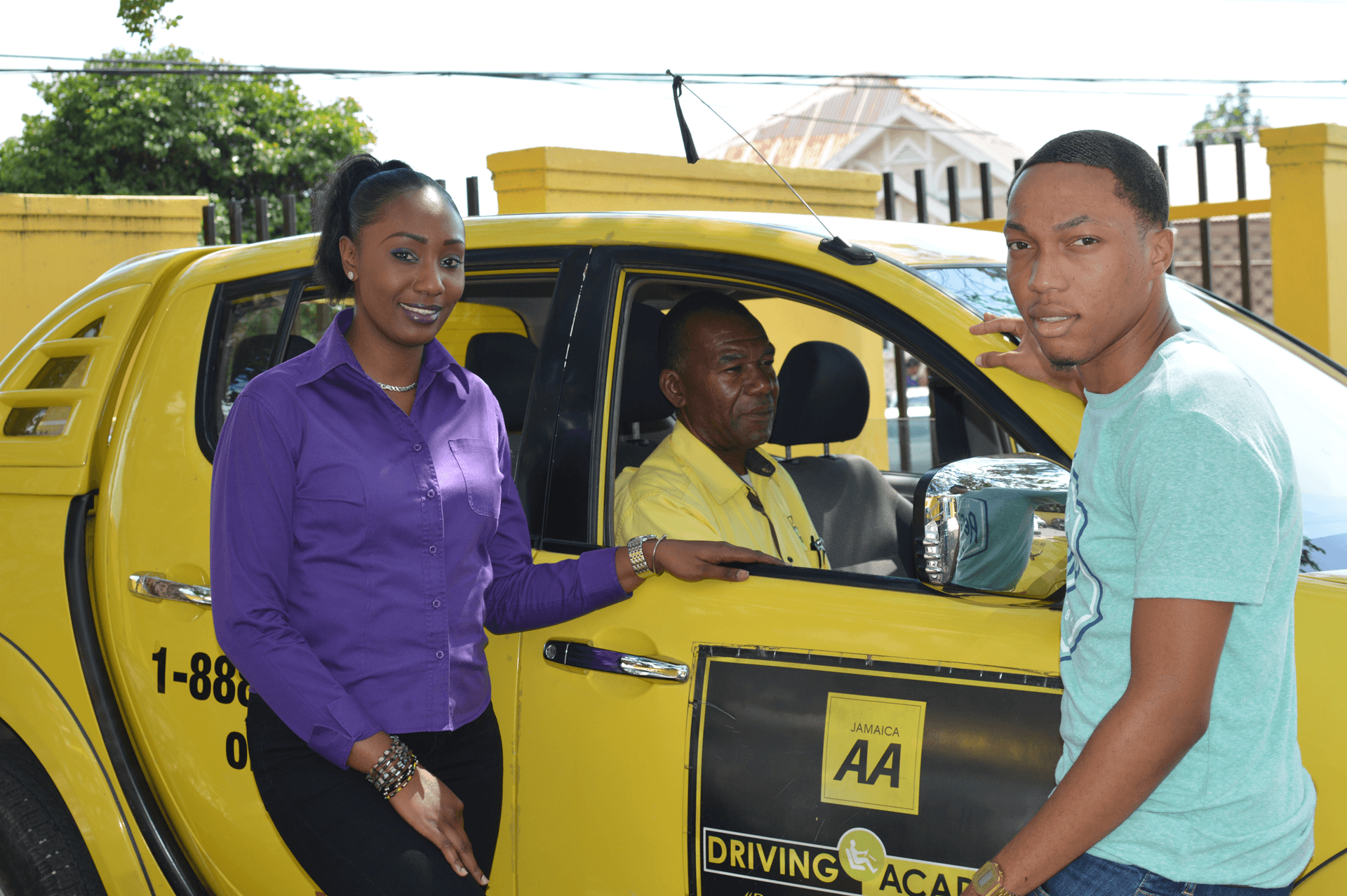 The Jamaica Automobile Association will be adjusting our corporate office opening hours to 9:00 am to 3:00 pm, effective Wednesday,
March 18, 2020 for seven days. During this time, we encourage you to contact us via the following:
Online – calljaa.com
Email – memberservices@calljaa.com
Telephone – (876) 929-1200 / (876) 878-2886
WhatsApp – 876 JAA-1JAA (522-1522)
Social media – Facebook: @ilovejaa, Instagram/Twitter: @Calljaa
During this period, our members and customers will continue to enjoy the following services:
24/7 Island wide crash and emergency roadside assistance
JAA ADVANCE Card – 24/7 customer service and vendor support
Registration Valet – while the Inland Revenue Department (Tax Offices) remains open.
Fitness Valet – While the Examination Depots remain open
We encourage you to sanitize your vehicles (door handles, steering wheel, shifter knob, seats, etc.) daily, wash your hands frequently for at least 20 seconds using soap and water, avoid touching your face, and continue to monitor information being shared by the Office of the Prime Minister and Ministry of Health & Wellness.
The JAA and the wider JN Group is closely monitoring the outbreak of COVID-19. As the situation continues to change, our top priority remains the health, safety and wellbeing of you, all our members and customer, and our employees.
Was this article helpful?