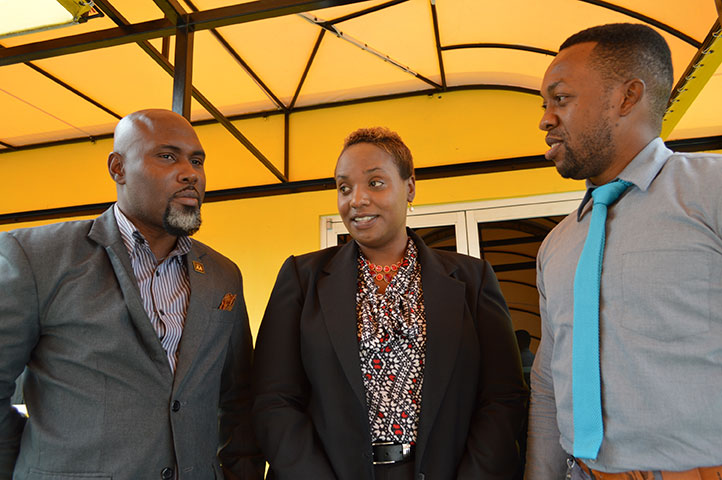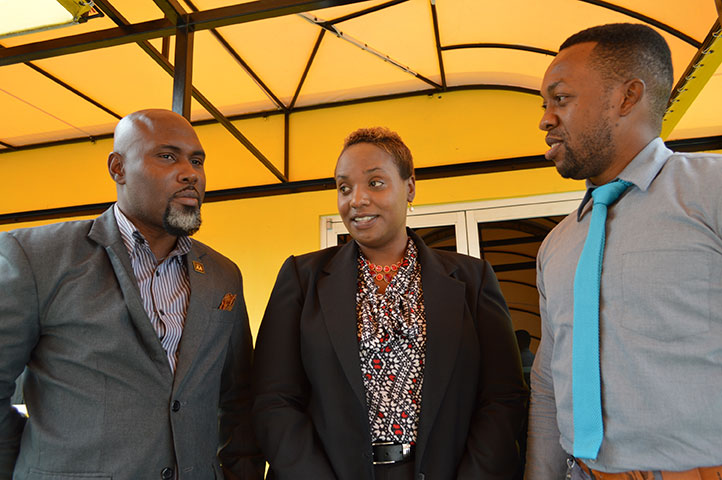 The Jamaica Automobile Association (JAA) will expand its operations to Western Jamaica, with the opening of an office in Montego Bay on Monday, June 18, says Duane Ellis, general manager.
Road users in St. Ann, Trelawny, St. James, Hanover and Westmoreland will be able to refer to the centre, which will cater directly to their needs, Mr Ellis stated. The JN Group member organisation provides critical roadside assistance and motor vehicle services to its more than 30,000 members.
"We want to reach out to road users in western Jamaica more effectively," Mr Ellis stated. "This satellite office also enables our members to access us more easily."
The new location at Shop 25, Bogue City Centre, Bogue Village, Montego Bay, St. James, is convenient for Montego Bay residents and also provides excellent access to communities served by the North Coast Highway.
"The economy of western Jamaica is doing well, and we see substantial growth opportunities there," Mr Ellis said. "Additionally, the geographic spread of its economic nodes along the country's highways means that there is a strong need for the roadside and motor vehicle support services we offer."
With a staff count of 70, the JAA has been expanding since its merger last year with Manufacturers Credit & Information Services (MCIS), a former subsidiary of The Jamaica National Group.  Since the merger, the customer base for the MCIS Advance Card vehicle expense management service has been added to the JAA services.
Dael Whylie, marketing manager, said that although the JAA already served customers in western Jamaica, "there was limited visibility of the brand there. Our customer outreach activities were centred in Kingston, which means that members in the east were disproportionately favoured. That relationship will now be more balanced."
"Our Members Lyme and Auto Clinics will now be held in Montego Bay, as well as in Kingston," Miss Whylie said. "And, we will be able to have more integrated signature events."
Open from 8.00 am to 6.00 pm, with an initial staff complement of ten, the western office will rapidly ramp up its service offerings during the next two months, under the purview of location manager, Julia Drummond. A full staff complement of 18 will be in place by that time.
Gheildon Wright, subscription services manager, pointed out that, "Members already have effective access to the association's roadside assistance and JAA Advance Card services. The difference this new location offers is that we will now be able to provide motor vehicle fitness and registration valet services and establish our driving academy in the region."
"Corporate JAA Advance Card clients will also benefit from having direct access to us, to make payments and give feedback," Mr Wright said. "On that basis, we will be able to serve Jamaica better than ever."
Was this article helpful?