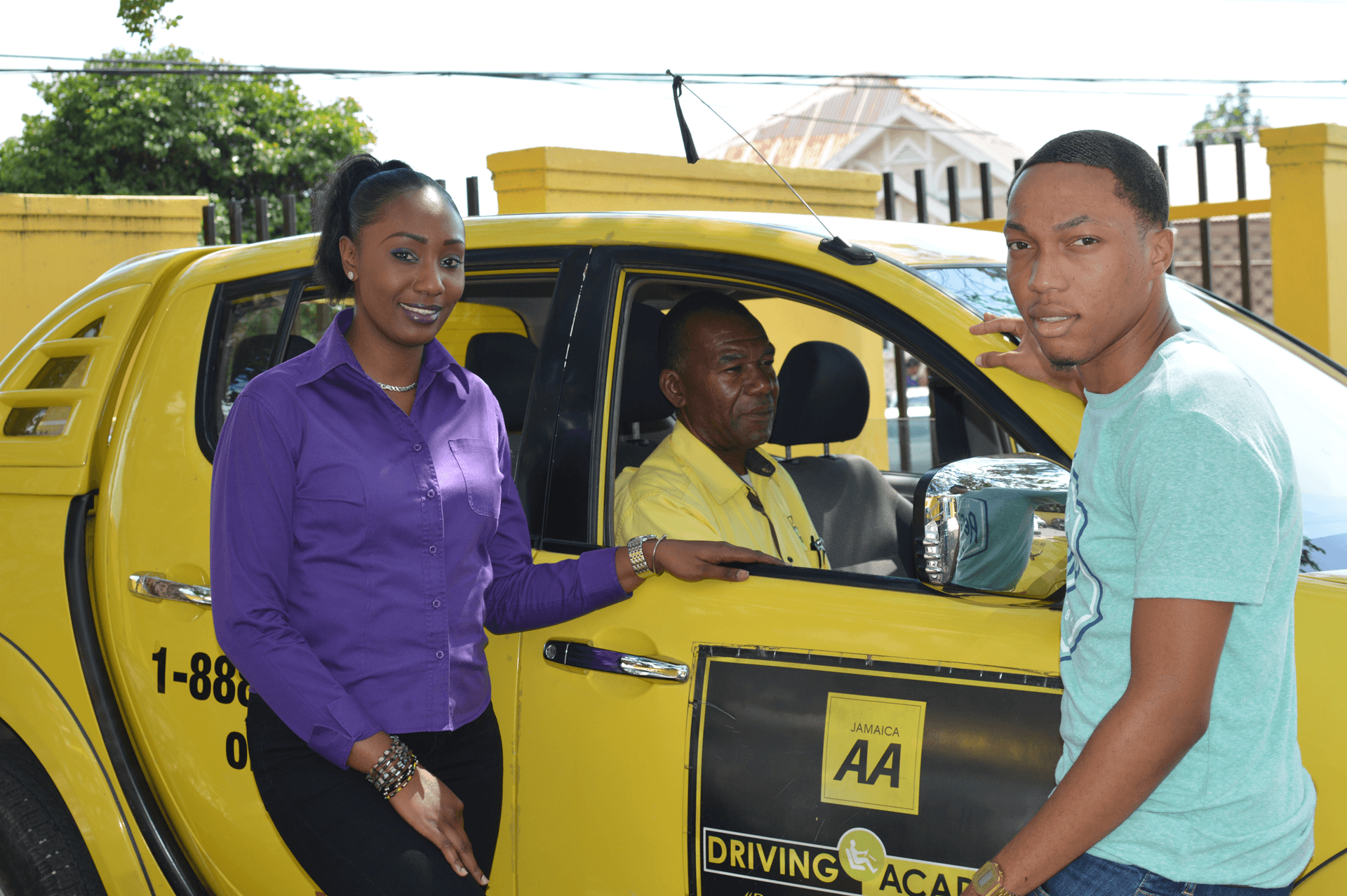 Learner drivers can acquire competent road safety skills, in addition to the requirements for passing their driving test, at the Jamaica Automobile Association (JAA) Driving Academy, says Lundie Martin, driving school coordinator.
Professional driver education for learners, who are seeking to attain their licences is essential, to reduce the high level of fatal motor vehicle crashes in Jamaica, Ms. Lundie stated. This training is valuable because new drivers are the ones who are most prone to causing these crashes.
"The first few months after you receive your licence are statistically, the most dangerous period you will ever spend on the road," Ms. Lundie said. "We work to ensure that learner drivers who are in our programme grasp effective and safe, road use techniques."
Road crashes are the leading cause of death in Jamaica among young people in the 15 – 29 age bracket, Ms. Lundie pointed out. In addition, studies by the United States-based Insurance Institute for Highway Safety indicate that crash rates are highest for newly licensed drivers who are still learning to handle difficult traffic conditions.
"We are a member of the Federation Internationale de l'Automobile, the governing body of motor sports, which also promotes road safety," Ms. Lundie explained. "Therefore, we adapted some of their rules and policies for Jamaican road conditions, which we use in our teaching practices."
Established in 2013, the JAA Driving Academy offers classes for learner drivers; and a driver improvement programme, which helps licenced drivers to reduce their on-the-road risk exposure. An outgrowth of the Jamaica Automobile Association (JAA), the Academy is located at the JAA Headquarters beside the Swallowfield Examination Depot St Andrew.
Vernon West, a successful graduate of the Academy's Learner Driver Programme, stated that, "It was a very good experience. My patient instructor, Mr Lewis, was thorough. He advised me to take my time, and always look out for other drivers."
At 20, and a Vocational Training Development Institution student in architecture, Vernon, sometimes uses his parents' car to run errands; however, he basically needs a driver's licence in preparation for going overseas to study next year.
"Learning the Road Code and basic mechanical operation of a vehicle are vital; but the defensive driving techniques, which I learned are also very important, based on our motorists' aggressive road culture," Mr West pointed out. "One really needs to stay calm and never do anything to surprise other road users."
Ms Lundie stated that the school currently has an enrolment of 200 students; and, based on its Montego Bay location, is seeking to expand driver training in western parishes. She said, "The Island Traffic Authority issued 36,132 drivers licences in 2016, so there is scope for schools such as ours to grow."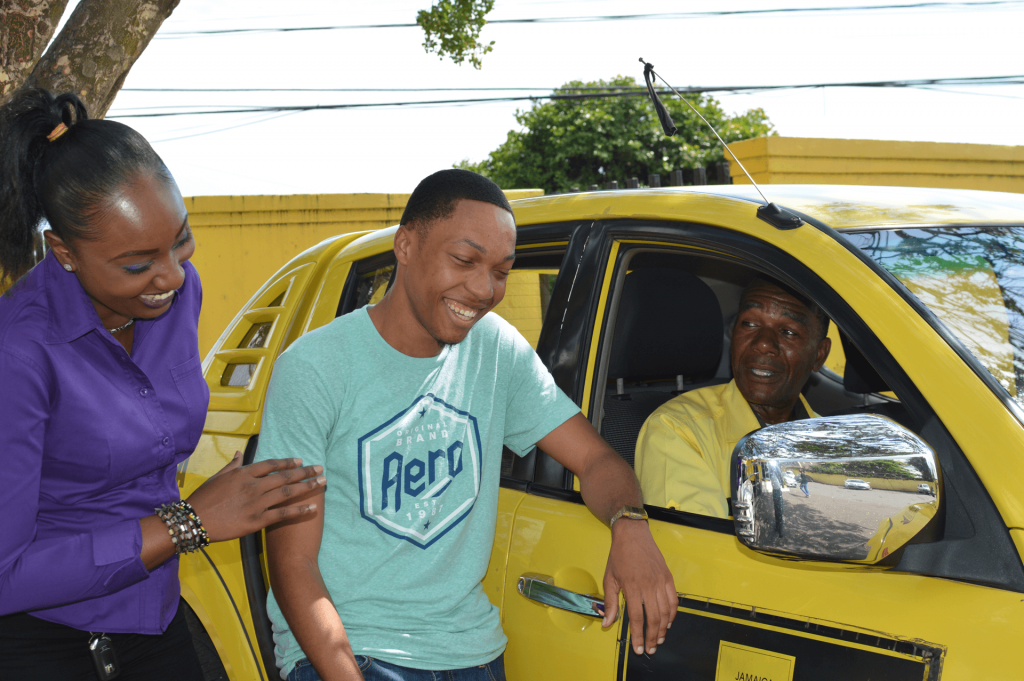 Was this article helpful?