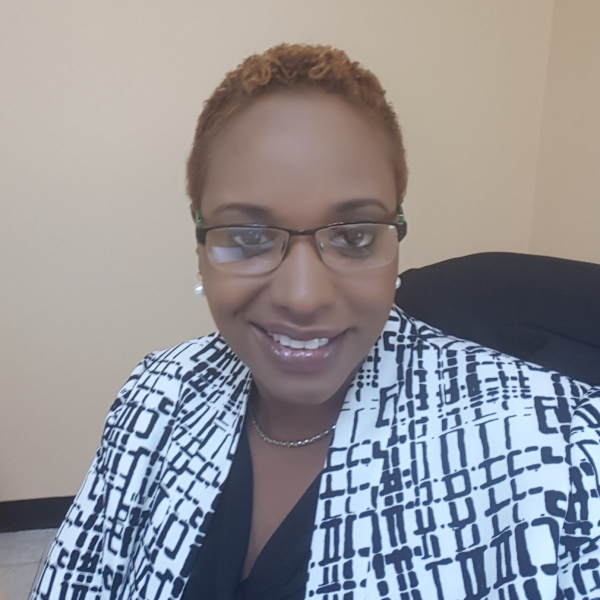 Dael Whylie, manager, Driving Academy, Jamaica Automobile Association (JAA) believes that emphasis should be placed on breaking bad driving habits passed on through generations, or via spouses, in favour of a structured driver education as one way to reduce road crashes.
The JAA manager opined that driver education is paramount, especially since many motorists with drivers' licences were not very familiar with the Road Code or how to use the country's roads. She added that this was necessary because road crashes account for roughly one per cent of Jamaica's gross domestic product annually.
"As a driving academy, we teach people at all levels. Every day we see people coming to us who don't know the Road Code, or even how to use a roundabout. Some even confess that they have forgotten much of it although they drive daily. We have an advanced driver training programme for licensed drivers where we teach them defensive driving and it is unfortunate to note the number of persons who come to us who are clueless about driving," she revealed.
"Some have been driving for 20, or even 30 years in some cases, and they don't know the Road Code. We talk about the bad habits and hear about parents, family members or spouses. People don't know why they make a right turn the way they do; they are unaware of how to use a roundabout and they simply pass that knowledge onto the persons they are teaching which is not ideal," she added.
Ms Whylie stated that it was important that persons enrolled in a registered driving academy where they learn the correct manoeuvres and cultivate good driving habits.
"The JAA offers advanced driver training as well and it is important for us to ensure that we correct, remind and retrain road users who may have been driving for years," she affirmed.
Ms Whylie was part of a recent JN General Insurance Road Safety Webinar held under the theme: "Stop the mayhem, Save lives".
Deidre Hudson-Sinclair, director of the Road Safety Unit said in addition to finding a reputable institution to teach persons how to drive, there needed to be less selfishness on the roads.
"One of the other things about driving psychology is, when we are driving we are persons are more caught up with the law and you don't want to break the law which is important. However, for persons to really drive well, they have to have a level of altruism in the sense of being kind, being patient, because often times when we see persons doing something wrong or driving too slow, sometimes what the other persons is experiencing on the other side of driving when they're manoeuvring, is whether they don't know where it is that they're going," she stated.
"When you don't know where you're going, you have to drive slowly because you have to assess your environment and decide where you are, and if you want to turn. We have to recognise that people themselves are going through bad days or bad experiences and it often affects their driving behaviour. What we tell persons is that the spaces they are in, their mentalities have a lot to do with how they function," she added.
The Road Safety Unit director stated that good driver education programme would also provide proper tips to drivers on how to deal with each situation.
"We want people to recognise the fact that with proper driver education you will receive crucial tips that will save your life. You will learn crucial tips such as how close do you sit to a steering wheel. We recognise that many female drivers sit too close to the steering. We see where persons in the back of the vehicles and passengers think it is OK not to have their seat belts on. Also, they will learn about child restraints and why it is important," she said.
"These issues occur every day and we recognise that passing this information from a parent who is teaching a child, for example, may not happen as readily because those issues did not pop up at the time when they were teaching them how to drive," she added.
Mrs Hudson-Sinclair pointed out that driver education with varying scenarios to help persons deal their environment, weather, use of hazard lights and other issues needed to be delivered in a structured way.
"Learners need to realise that their relatives or friends may not have retained all of this to help them. When we recognise that these are issues that are happening on our roads through our data, we try to put out tweets, flyers and educate persons to ensure they are getting the information. But the recommendation is always to ensure that they find reputable institutions that can go through these scenarios and other issues that may pop up," she said.
Was this article helpful?